New Publications from Aye-Aye Books
ANDREW CRANSTON | WHO IS THIS WHO IS COMING?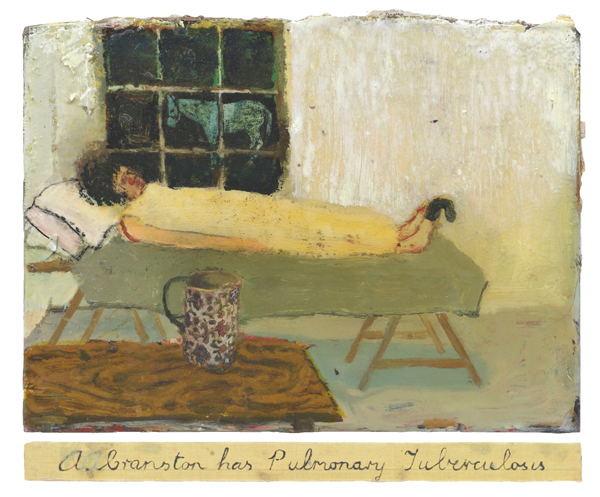 The first major publication of the paintings of Andrew Cranston.
Cranston's observed and imaginary scenarios often involve the human figure, engaged and absorbed in particular activities. His work presents seen and possible actualities, credible and absurd. Realism re-arranged. Painting is a kind of beautiful way of lying, and Cranston's work affirms a belief in painting as a real kind of fiction. The notion that like a writer he can explore feeling, thoughts, scenarios, characters and none of them might be about him; some might be though.
This new hardcover book includes images of 32 recent paintings, contextual photographs and an essay by Liza Dimbleby
ISBN 9780955654060
Hardback, 80pp, 237 x 215 mm
Launch events:
CCA Glasgow 21 November 2015
Rob Tufnell Gallery London 28 November 2015
BLAIR CUNNINGHAM | URBAN AGRICULTURE GROWING CARE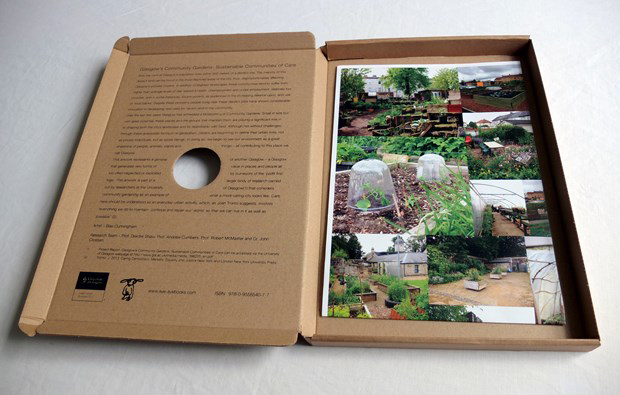 This artwork was commissioned as part of a larger body of research looking at Glasgow's growing community gardens. The larger research project was carried out by researchers at the University of Glasgow and concluded that these gardens were of immense importance in the development of community empowerment, social inclusion, community cohesion and spaces for informal learning.

Blair Cunningham was commissioned to create an artists book to explore some of these issues and strategies that considers community gardening as an example of what a more caring city looks like. Caring here should be understood as an everyday urban activity, which, as Joan Tronto suggests, involves "everything we do to maintain, continue and repair our 'world' so that we can live in it as well as possible".
This artwork represented a glimpse of another Glasgow, a Glasgow that generates new forms of value in places and people all too often neglected or exploited by purveyors of the 'profit first' logic.

ISBN 9780955654077
Double sided print, 594 x 841mm; in printed box, 340 x 240 x 20mm